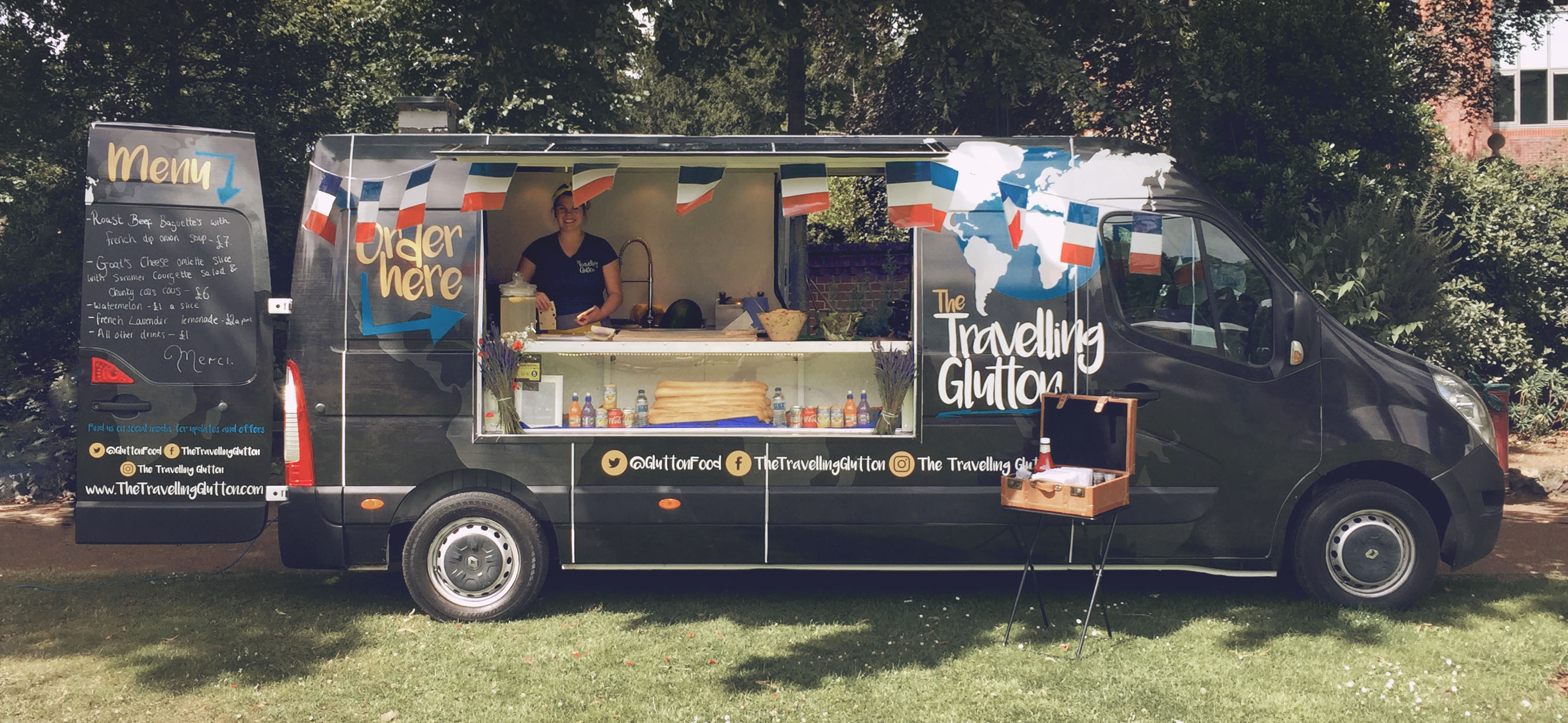 The food truck that takes you on a mouth watering adventure
The Travelling Glutton showcases two peoples passion for travel and food. From Italy to Vietnam we have travelled to eat, taste and savour the flavours of the world. To truly learn about a countries food, you need to integrate yourself into its culture, sit down with the people who've made it from generation to generation and you need to eat where the locals eat (even if it looks dirty as hell). The Travelling Glutton has started this adventure, travelling for the last seven years with a constant passion for food as its core idea. We've eaten in settlements in Africa to local homes in Cambodia to beach BBQ's in Australia to five star restaurants in New Zealand – and one thing is for certain as long as your willing to try what the locals suggest you will never be disappointed.
At each place that we've taken in the sights, smells, sounds and most importantly tastes of a country the Travelling Glutton has used what we've learnt to come back and make menus that reflect the beautiful surroundings we've seen. We want to provide good quality food that stays true to the recipes we've learnt from our travels. We want people to feel like they've just experienced a world trip in there mouths. We want to create an experience that makes people want to try new things.
Available for events, parties, weddings and festivals, The Travelling Glutton is merely a phone call away from taking you on a culinary adventure.